When you think of nail polish, the word style comes to mind. What a great idea for Clark+Kensington to partner with OPI to market their products! Recently our Director of Design picked up these Paint selection flyers from a local hardware store.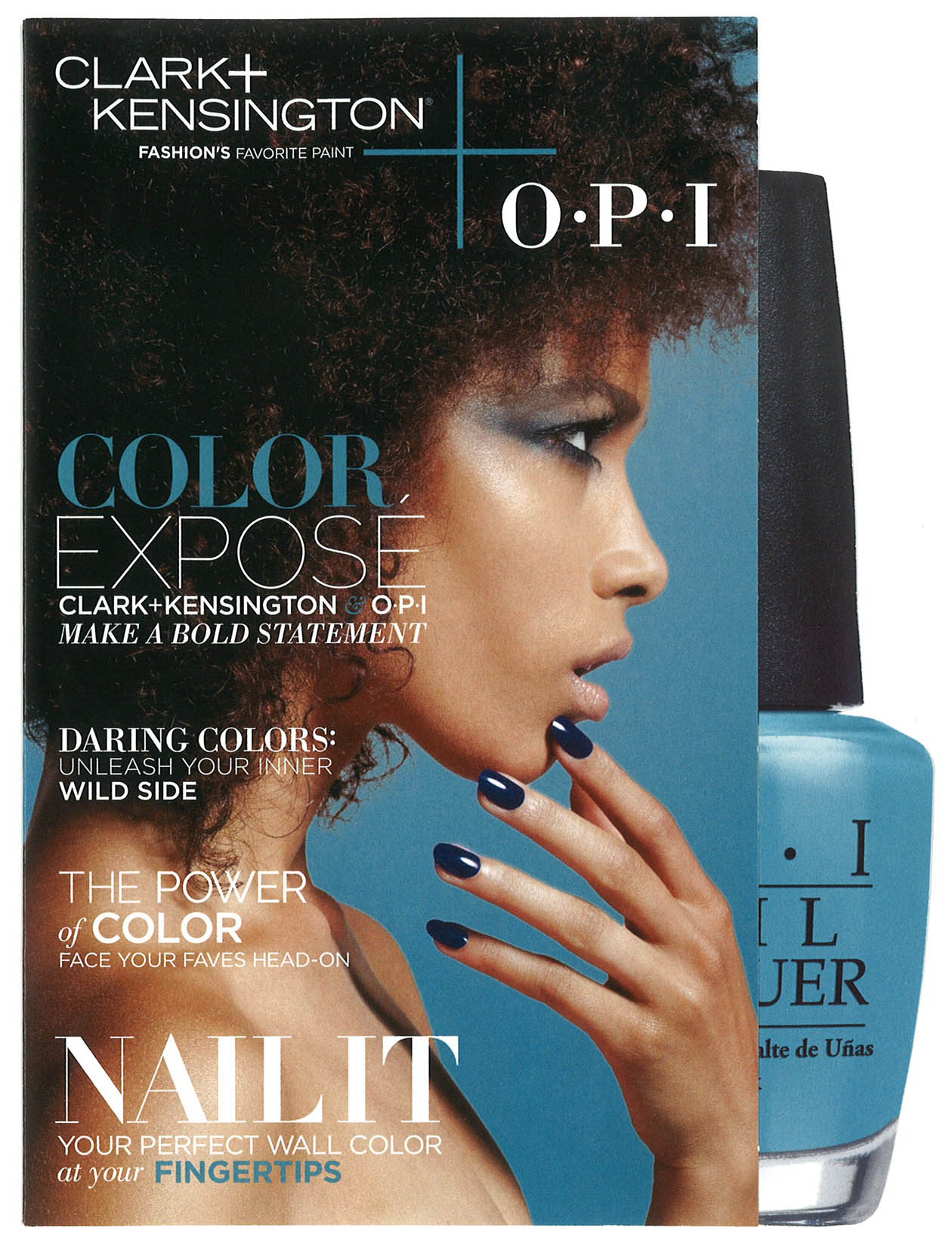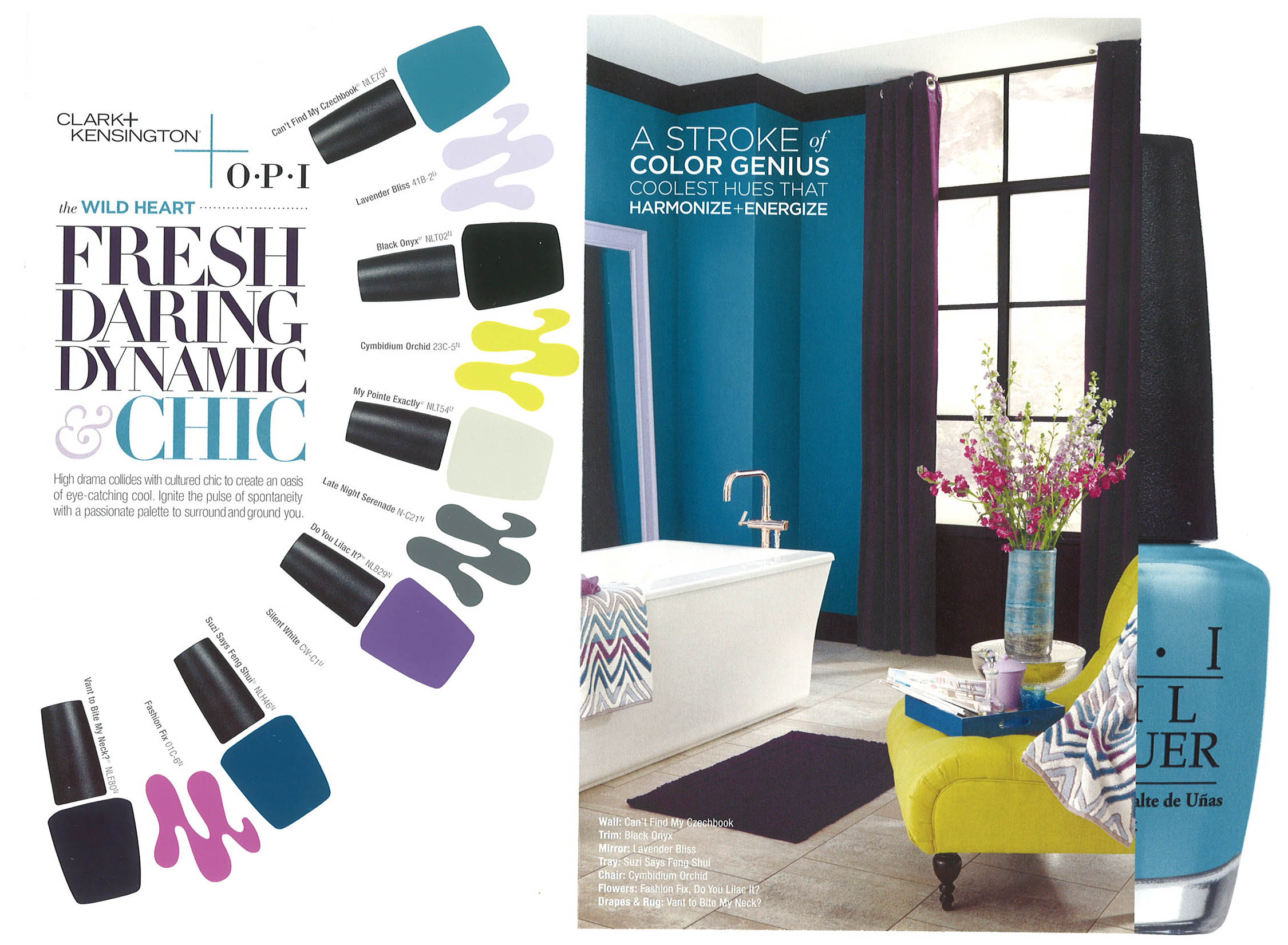 Inspiration for your home can come from many different places, these great marketers are using this to their advantage and tying theri products together to get your attention! Check out thes great color combinations. See all these photos also on our Pinterest page!
The goal of our Pinterest page is to not only show our beautiful homes – but to also give you decor ideas for your home, help you find cleaning tips, DIY projects, and more! Follow our boards!